Our approach to career growth.
We base our career growth approach on the company's development philosophy, which emphasizes that professional evolution occurs through a combination of work experiences, feedback and relationships and training, and is a shared responsibility between employees and their managers.
Our development method is focused on building great leaders – from Leading Self, to Leading Teams, to Leading Leaders.
Experience - Growth - Performance
Career Development @ Baxter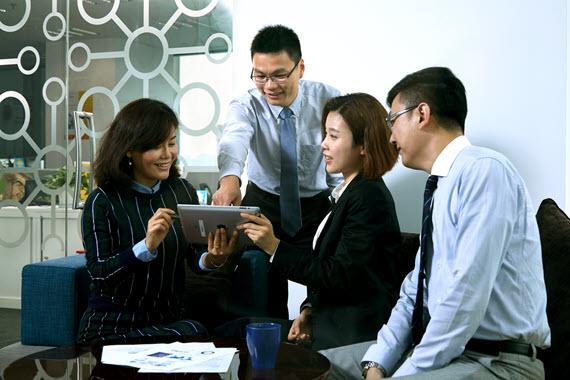 Our Development Philosophy
Our career development philosophy underscores the primary way employees develop is through work experiences. Feedback, mentoring and relationship-building are important to development, and we have embedded ongoing feedback into our strong culture of performance and development. Formal training and blended learning opportunities are also available to our employees through Baxter's Development Essentials, Management Essentials, Leadership Essentials curricula and other related offerings and programs.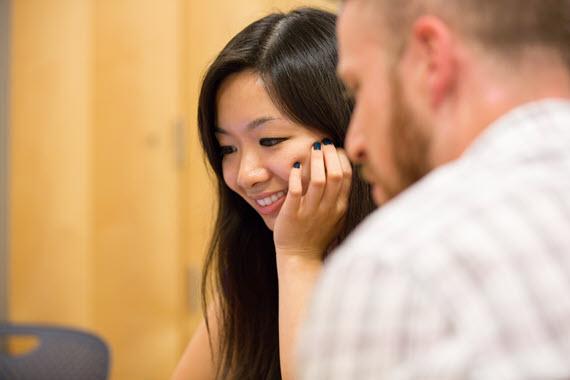 Performance and Career Development
Our approach to performance and development is driven through A.C.E. (Align.Check-In.Execute) which sets the expectation that employees have monthly Check-Ins with their managers specific to feedback and development. A wide variety of resources are available to employees and managers to maximize their A.C.E. Check-Ins and to drive enhanced performance and development at Baxter. Through the [email protected] portal, employees can access development and planning tools, as well as comprehensive information about performance expectations and goals, training opportunities and jobs at Baxter.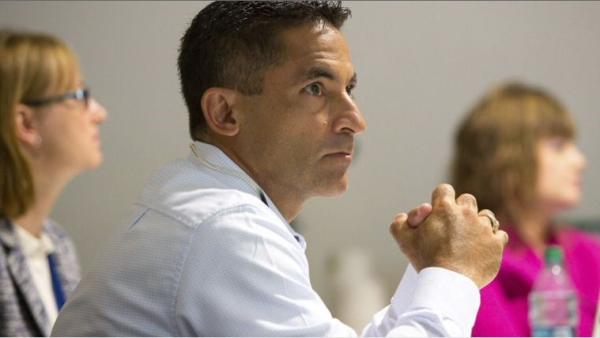 Career Development Tools & Programs
We offer a variety of career development tools and resources that are designed to help employees assess their strengths and development needs, career interests and personal motivations and help close gaps. Baxter's Leadership Competencies are an anchor to which employees focus their development efforts and, we offer detailed development guides to help employees identify actions specific for their development needs. Employees are encouraged to use and refer to these resources on an ongoing basis.
Management and Leadership Development
Through our Management Essentials, managers and supervisors receive additional training and development in a variety of areas including management, career and development planning, as well as coaching and feedback.  Also, experienced managers and directors have access to our Leadership Essentials which includes development tools and programs targeting business acumen, broader business and organizational leadership and skills such as motivating and developing others.
Team Effectiveness
Building high performing teams is critical for Baxter to become a great place to work. To enable teams globally across the company, at all levels of the organization, Baxter has developed a high performing team framework that comprises:
High Performing Team (HPT) Journey sessions for leadership teams, a one day session designed to recalibrate team and leader expectation, further strengthen team relationships and build trust
Human Resources facilitated team development activities
Team development activities that leaders can facilitate without additional support
All managers have access to [email protected], an internal online portal for people manager resources